HI
I'm Tabea, a Berlin artist and illustrator.
I love having a bit of fun. I love fresh flowers, loud music, big cities and lazy sundays, the magic, the odd, the beauty and all the colours. And I love drawing. With my paintings and illustrations I like to capture, collect and share the good things in life.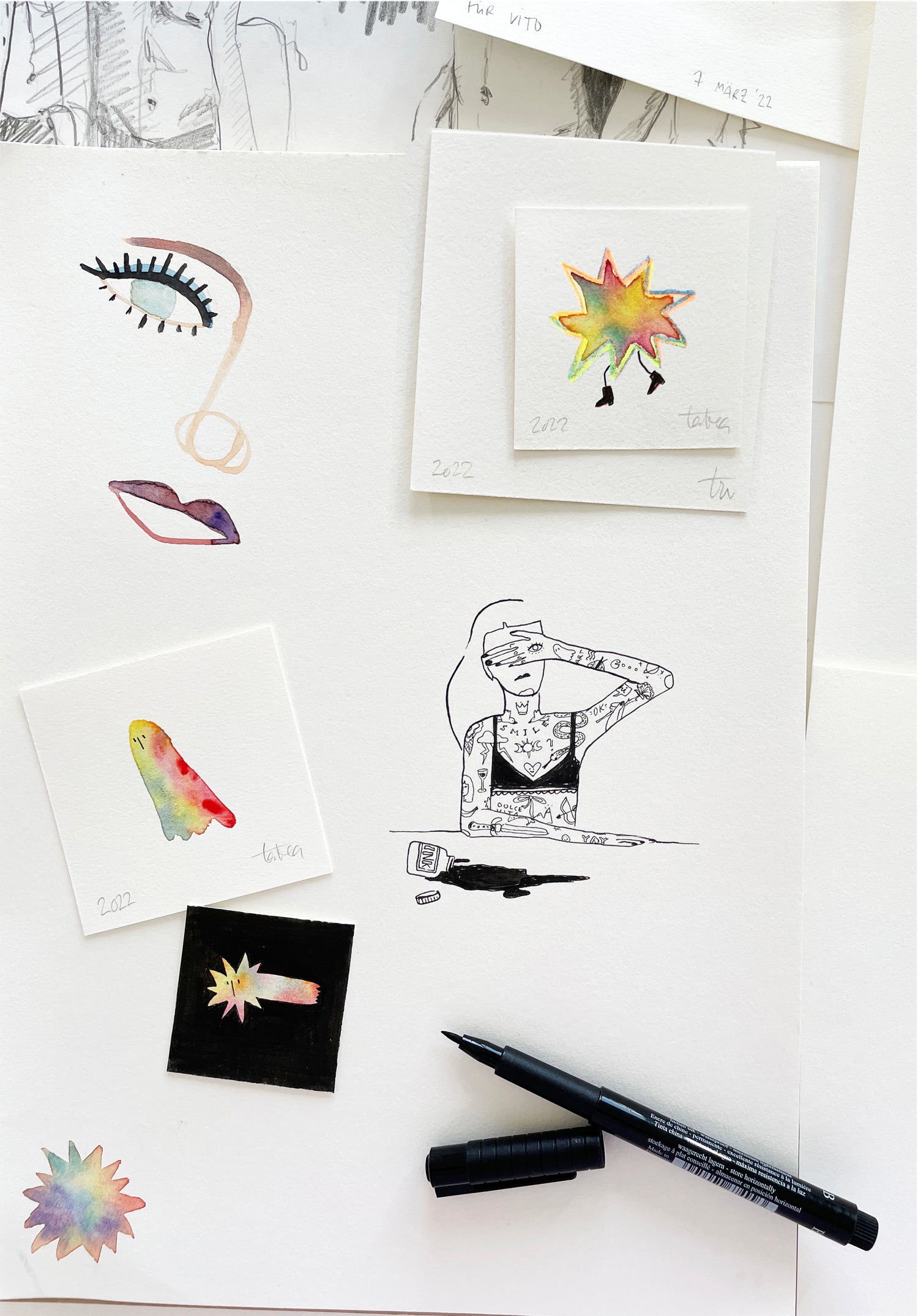 I enjoy drawing expressive portraits and little objects, that combine simplicity with a bit of playfulness. Because best things in life are both: simple and fun.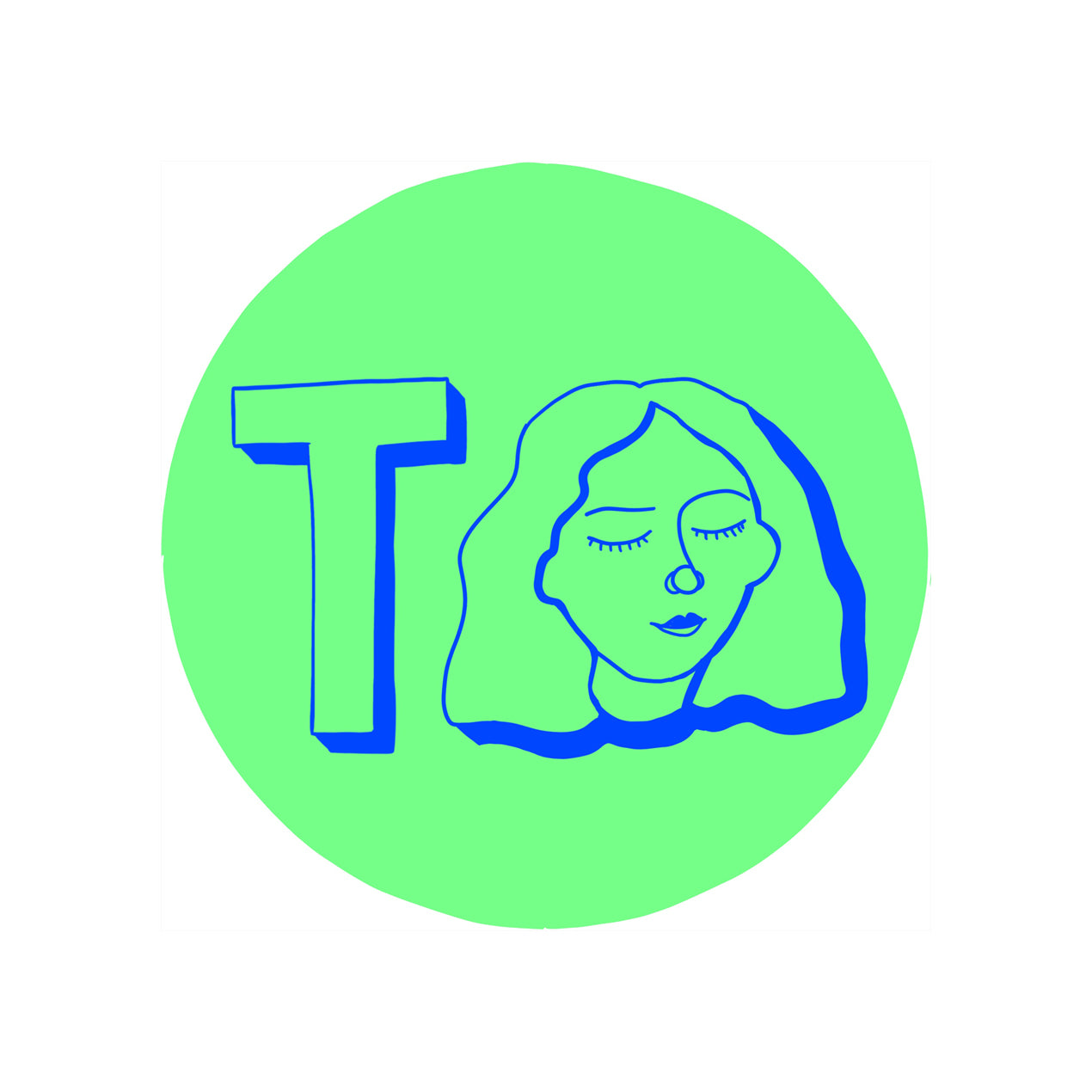 TABEA WOLF
Artist and illustrator, born and based in Berlin. Gratuated at University of Arts Berlin, Germany (BA) and creative business school Hyper Island in Manchester, UK (MA). Founded the kids books label Jeremias und Tabea and published four picture books.